We at Mammoth Interactive love celebrating success. Here are 5 awesome people who made tech headlines this week.
1. Steven Udotong is building a nuclear fusor.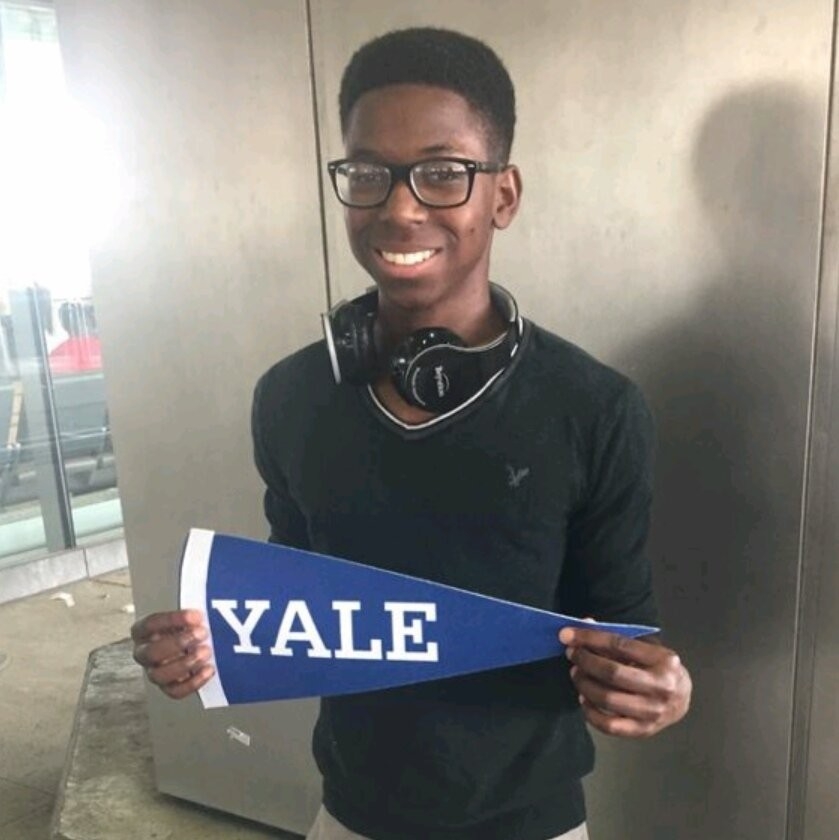 2. John B. Goodenough announced fast-charging, noncombustible batteries.
3. Allen Liao launched unlosable glasses.
4. Patricia Areán found that video games helped seniors with depression.
Know someone we should feature? Let us know in the comments below. And check out Mammoth Interactive's courses here.