Hello Mammoth Interactive students! You may have noticed that we have taken the time to add captions to several of our courses, and will continue to do so. We add (CC) to the titles of the courses we caption. We have managed to caption the following courses so far:
1. Make a Mega Dude Action Shooter Game in Unity with Pixel Art (CC)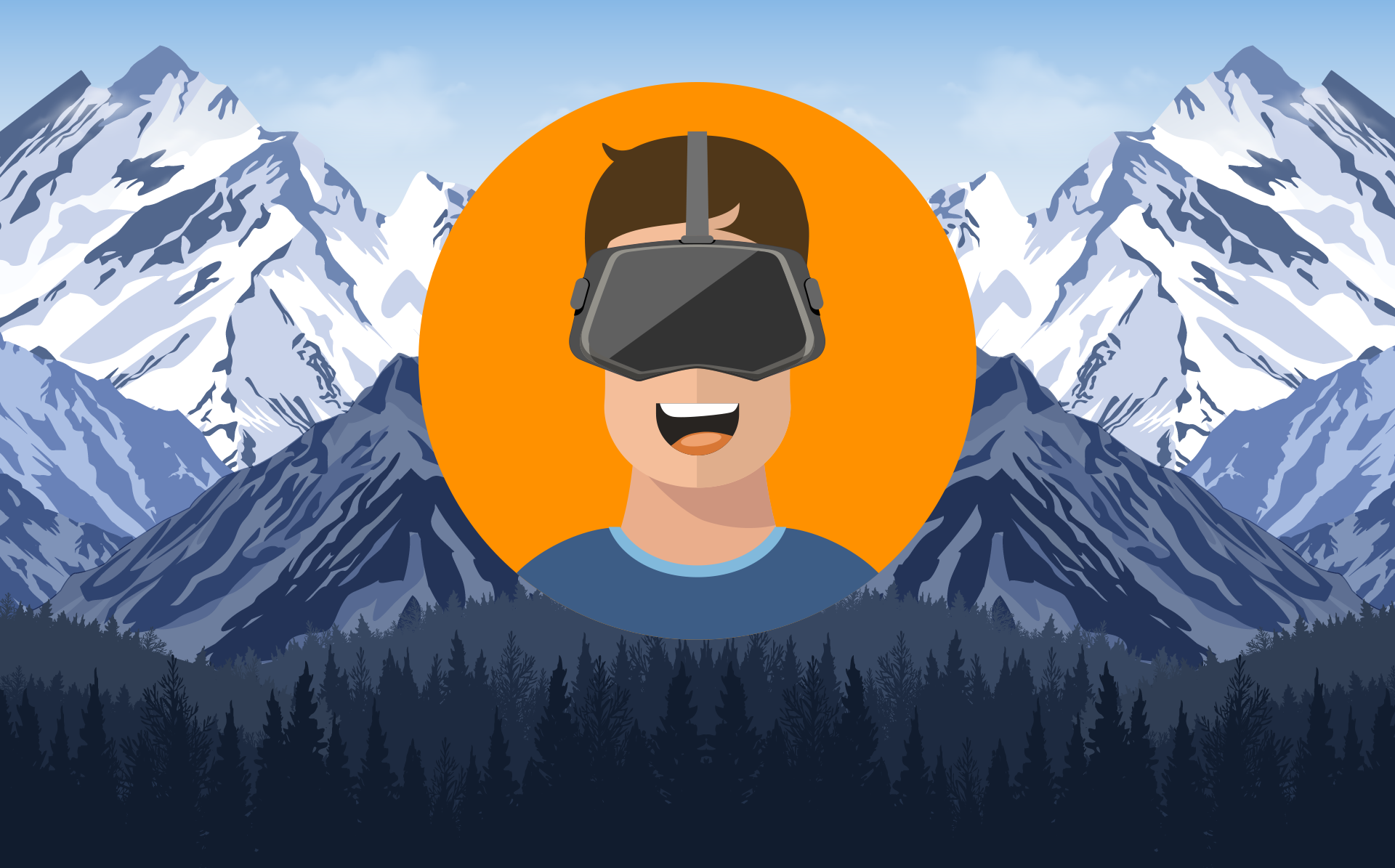 This is our complete beginner's guide to building a game from scratch in Unity 2D and 3D. We make our own pixel art in MagicaVoxel and Photoshop!
2. Build "The Legend of Zenda" Game in Unity3D and Blender (CC)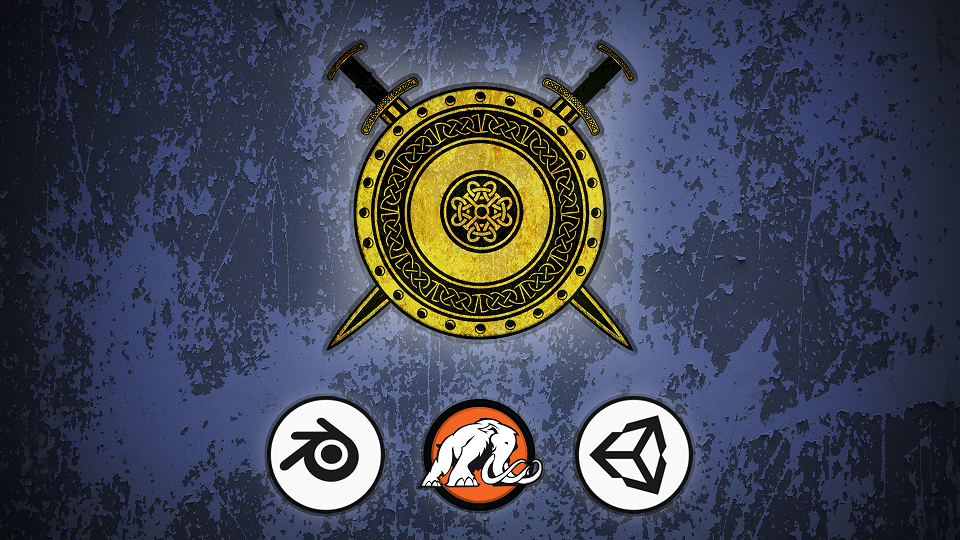 This is one of the most well-received games we've ever shown how to make! If you like Legend of Zelda, you'll love this course, where we make a Zelda-inspired 3D game in the free, #1 game-making platform Unity. We make all the art for the game characters, buildings, weapons, and costumes in the free 3D modeling program Blender.
3. Ultimate Python Beginner Course. Learn to code today! (CC)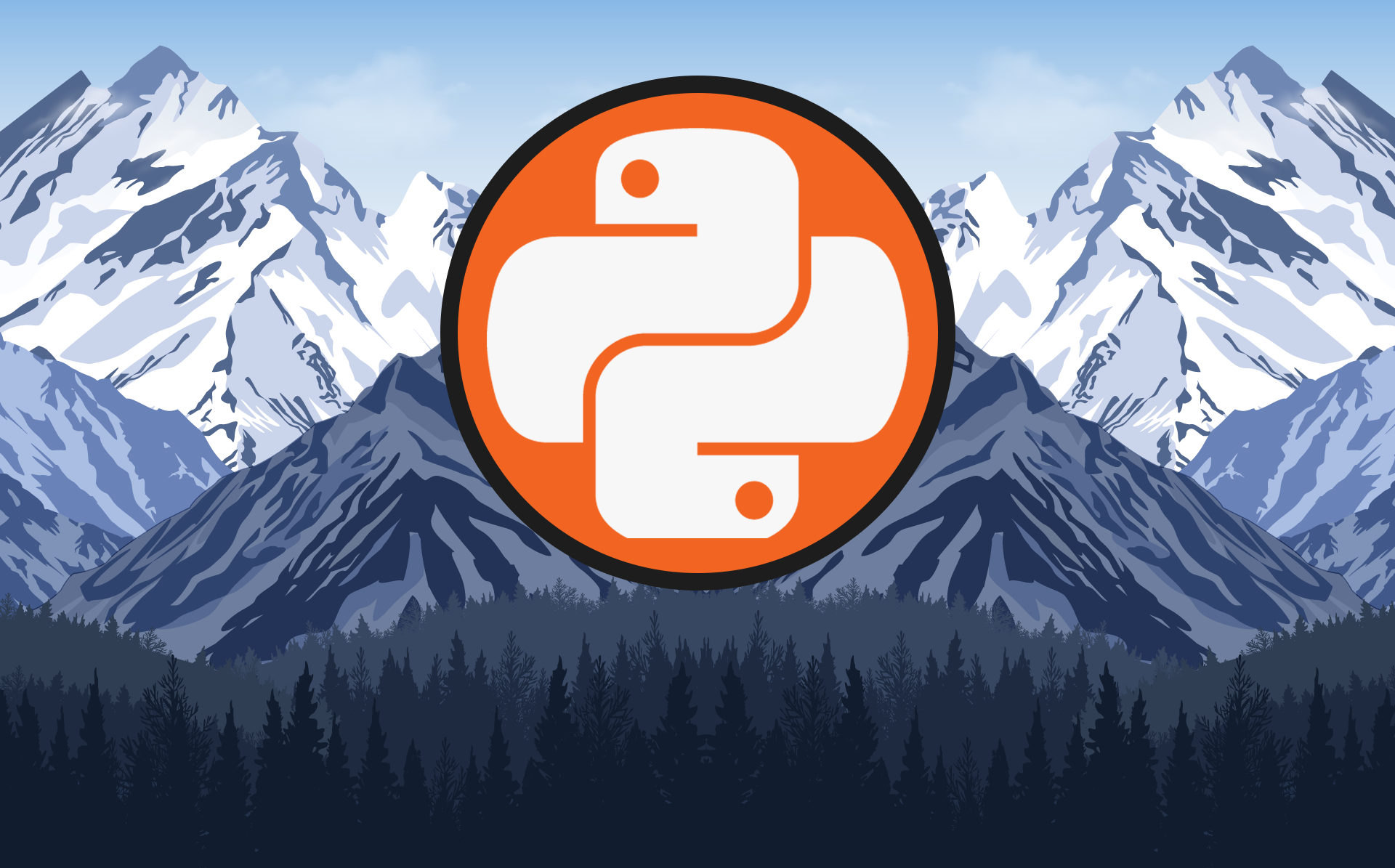 Of course we had to caption the Python course. Python is such a popular programming language, used by top dogs like Google and DropBox. In this course, you learn how to code from noob to pro in Python. Where else would you begin your web development studies?
4. Build 30 Mini Virtual Reality Games in Unity3D from Scratch (CC)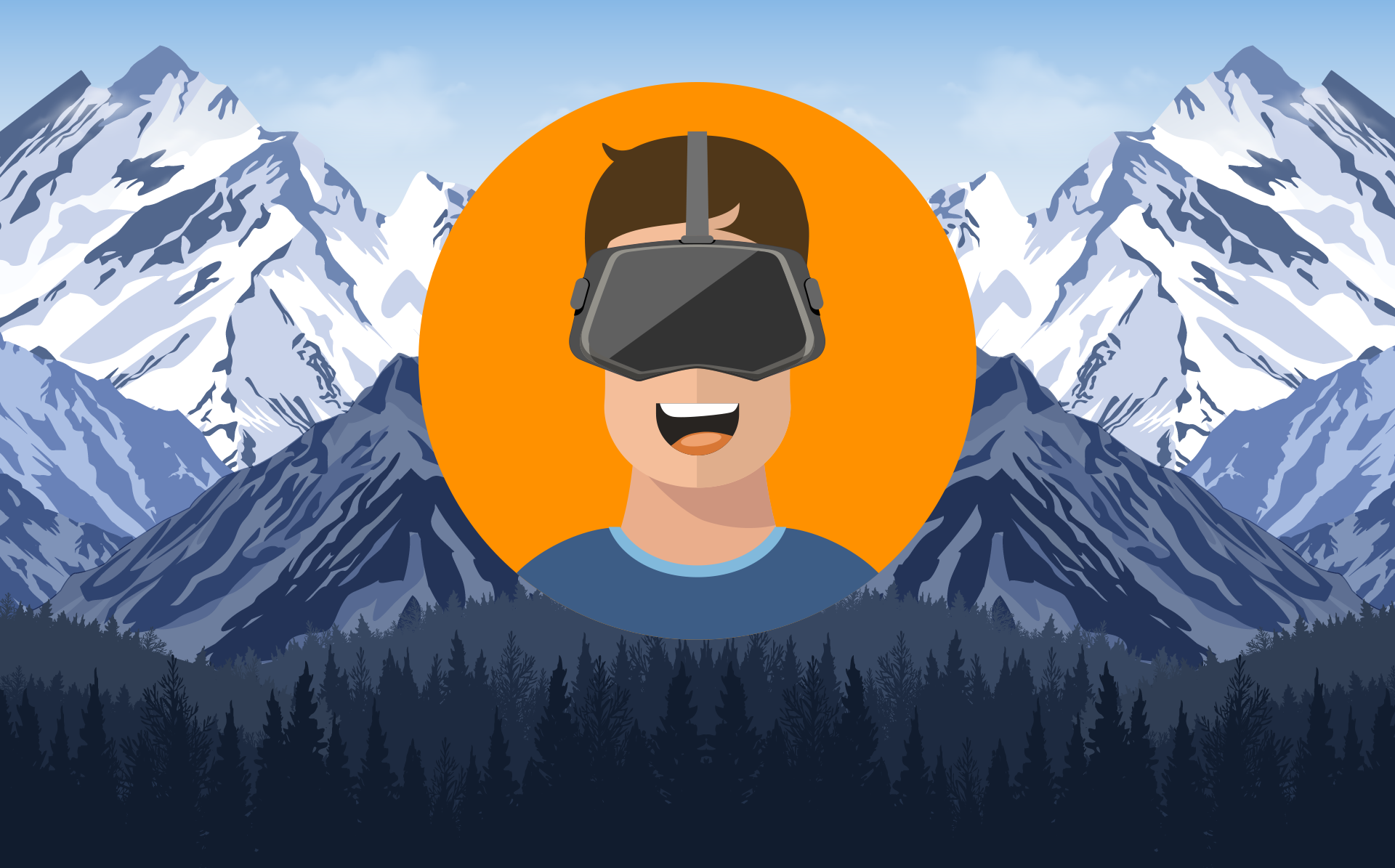 Woo hoo, this was a big one! Virtual Reality (VR) is of course a hot topic these days, so it's no surprise our VR games course is desired by many. Check out this hands-on Mammoth Interactive course, where our game developer Glauco teams up with our artist Kevin to show you how to make 30 VR games from nothing at all.
Keep an eye out for more courses that we can get to captioning! P.S. We've got a whole bunch of webinars coming up!
Stay golden,
Alexandra, Mammoth Interactive